Home
Main content starts here, tab to start navigating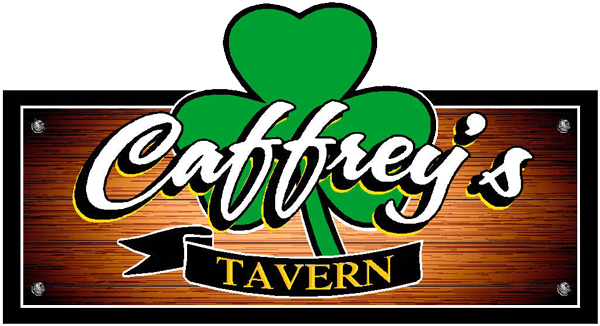 Slide 1 of 3
Slide 2 of 3
Slide 3 of 3
Backyard "TO GO" Hotline: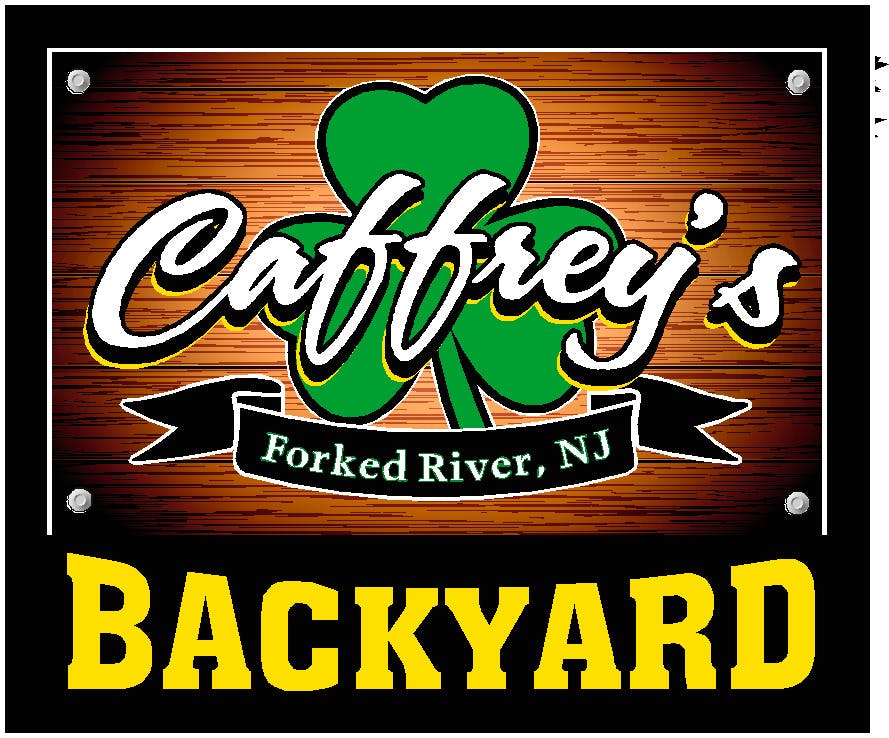 We're back... in a different way
Caffrey's is pleased to announce the opening of it's brand new open-air bar/restaurant known as Caffrey's Backyard.
Caffrey's Backyard is a bit different than the original Caffrey's. It has a larger bar area, and you can still enjoy many food items that were served at the original Caffrey's. In addition, there are many outdoor games such as Jenga, Connect Four, corn hole, etc… as well as live entertainment, daily happy hour and specialty promotions.
Tavern under construction, we'll be back to normal in no time.
Caffrey's Backyard opens at 11:00 a.m. 7 days a week.
The heated bar area allows us to hopefully remain open year-round.
We again thank you for your prayers, loyalty, many acts of kindness and support!
Check Out Our Daily Specials